Providing Best Business Solution For Growing Your Business
Co-founded by a team of experienced IT professionals who have already scripted successful individual careers, Sorice Solutions is your one-stop shop for all your Information Technology Consulting and Software Development Outsourcing requirements.
Our success has been our ability to provide "best-in-class" Application Development, Support and Staffing/Consulting services leveraging a global model to business and corporations around the world. Our vast experience in handling international businesses, a mature onshore-offshore end to end development process and a well established solution delivery model make us the "preferred vendor" among our clients.
Our vision at Sorice Solutions is to build an institution that is among the most admired globally; sharing this with every employee and reflecting it in the way we do business.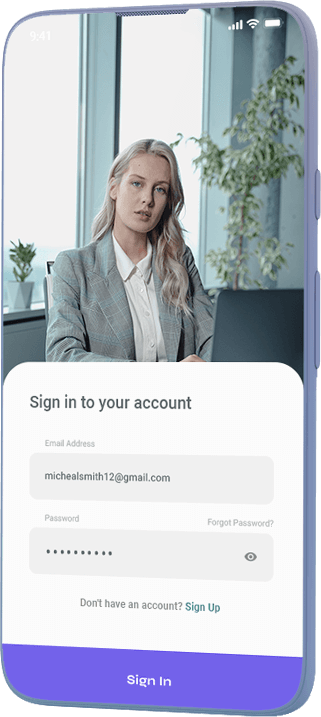 Equipped With More Than 10+ Years of Practical Experience
We help enterprises & product development companies to derive measurable business outcomes using technology as a tool to develop cost-effective solutions.
We offer first-rate services in Staffing/Consulting, Mobile Solutions, Cognitive computing, Data analytics, Hyper-Automation, Application Development, Quality Assurance, Data Management Solutions, and much more.
Our penchant for quality and value driven approach is what makes us a sought-after brand. With our extensive knowledge, state-of-the-art problem-solving skills, and innovative thought leadership, we strive to bring success for our clients' and make their professional lives comfortable.
Our Core Values That Make Us Professional
Quality, Reliability and Integrity
Providing high-quality IT services is essential to building trust and credibility. Clients need to be able to rely on their IT services provider to be there when they need them. IT services companies should be honest and transparent with their clients, acting with integrity in all of their business dealings.
Innovation
The IT industry is constantly evolving, and IT services companies that are able to stay at the forefront of technological change will be well-positioned for success.
Customer focus
Providing excellent customer service should be a top priority for any IT services company. This includes being responsive, communicative, and proactive in meeting the needs of clients.

"What they're saying"
Sorice Solutions is very customer centric and delivered an outstanding experience in a cost effective way. Good job. Pleasure to work with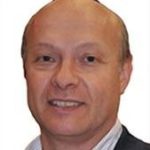 "What they're saying"
Thank you for the hard work you and your team has put forward to deliver our last 2 products. While we have been working together for over 10 years, we continue to appreciate your customer-centric approach and can-do attitude in a cost-effective way. As we continue to grow our team, you have been able to successfully transfers the business knowledge to the new hires. Your team has really become a valuable part of our company!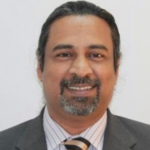 "What they're saying"
In the modern borderless world delivering project on time as promised by any offshore companies is a hit or miss. We engaged Sorice Solutions for our projects. it was a breath of fresh air. The process they followed for delivering capabilities and work objects were on time every time with high quality.

"What they're saying"
These guys have helped us create a great product for us
Door No. 32/1495B2 3rd floor Chakos Chambers Palarivattom Ernakulam-682025 Kerala, INDIA Ph: 484 2976695 Mob: +919847046695